UPDATE: I WON, the 2019 series of Design Junkies NZ.
The cat is out of the bag/ I'm part of TVNZs second series of NZ Design Junkies. It kicks off 4th July @ 7:30pm on TV1. It will also be available to NZ viewers on TVNZ Ondemand. Running for 6 weeks you will have to tune in to see if I can hack it with five other talented artist/designers.
LIVE episode air dates
4th July 2019 – Sit on challenge
11th July 2019 – Foyer challenge
18th July 2019 – Upmarket storage solution challenge
25th July 2019 – Kids outdoor play equipment challenge
1st August 2019 – NZ Flora and Fauna
8th August 2019 – Masterpiece reveal and final judging


I am joined by Kara Burrowes (Christchurch), Chanel Bowring (The Tron), Adelle Kristensen (Wellywood), Rob Chesney (Welly as well) and Tiakitai Haronga (Napier)
I will be updating here, on Facebook, Instagram and maybe even Twitter when I can (am allowed).
Strap in!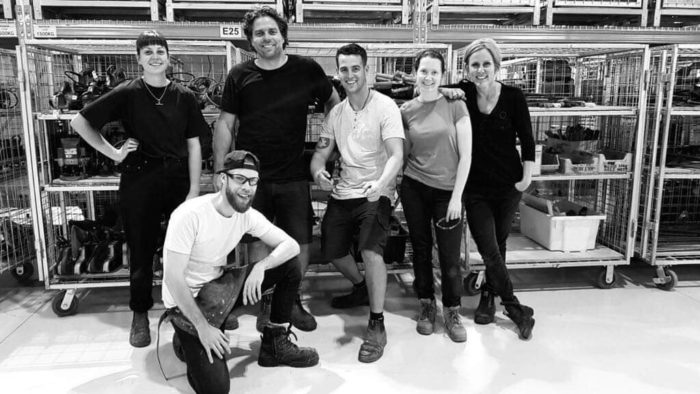 Featured Artworks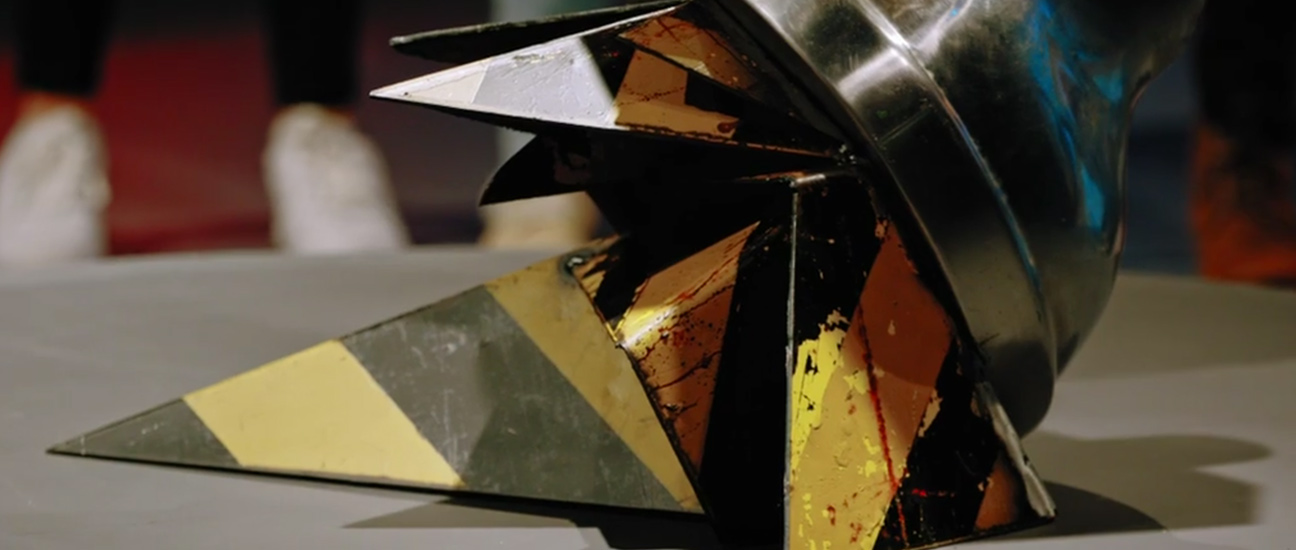 Game Of… 2019 Winner of Challenge One.
Home Is – Challenge Two
Dear President, your new clothes – 2nd place Challenge Three.
Childs Play – colab – 2nd place, Challenge Four
For those that cannot speak – 2nd place, Challenge 5
before-now-future – 2nd place masterpiece